About
Emili - handmade leather goods such as leather bags, wallets, backpacks covers etc.
Emili Yehezkel, a designer based in Tel Aviv and the owner of the leather goods brand 'Emili'. The brand presents a rich and diversified collection of leather goods for men and women. The Collection is characterized by its aesthetic but practical designs. Its guiding principle is minimalism and has a sophisticated simplicity with an emphasis on raw materials.
All products are hand sewn to an excellent finish, using only the finest quality materials.
'Emili' brand is being carried in boutiques in Tel Aviv and Jerusalem and I also sell worldwide through online shops such as Fancy, Asos, Etsy etc. 'Emili' has been featured in local and international magazines.
Welcome to my world!
Contact
+972-50-8234003
emili.leather.art@gmail.com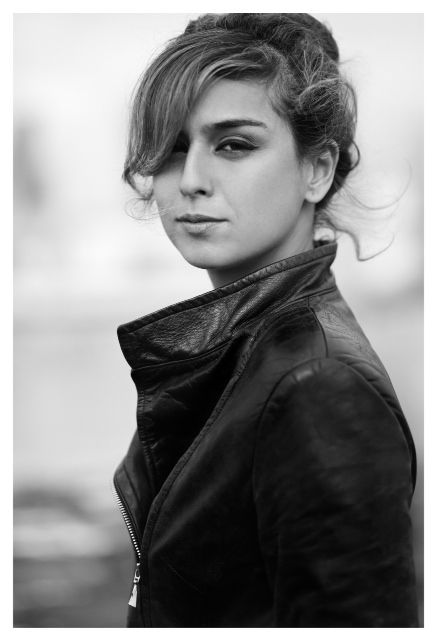 *All photos were taken by Shai Yehezkel